Last weekend I celebrated my 40th birthday. How do I feel?
I feel OK, I not allowing the negative thoughts about it come through, the thoughts of "I haven't achieved everything I wanted and age and time are catching up with me",  but I still got time to achieve all that I want, instead.
On the actual day which was last Thursday, I met my mum for lunch, and went to the Jamie Oliver's restaurant, in Victoria street, London. The food was lovely, I had Pasta Bolognese and my mum had ravioli type dish.
Then Saturday my husband and I went to see Bat Out Of Hell, at the Dominion Theatre.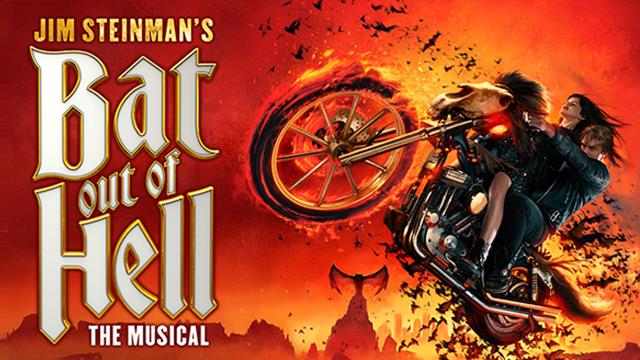 It was a really good show. If you like Meat Loaf, whom I have seen in concert you'd like this musical. It is about a young girl called Raven, is kept prisoner by her father who happens to be dictatorial ruler of the city, but she falls in love with Strat.
It includes all the songs you'd recognise from the Bat Out of Hell albums that Meat loaf had done in his passed albums. Real tribute I felt to Meat Loaf and his music.
In the evening we met my family (my mum, step dad, brother and his family) for a meal in Bills, in Wimbledon. Really nice meal, and delicious pudding.
Soon I will be meeting my friends for a birthday drink too, soon.
It was all in all a great weekend and glad I got to celebrate my birthday in style.
I'll only be 40 once so good to celebrate it.
Have you recently celebrated a birthday, if so let me know, I would love to hear from you.
Many thanks for reading,
Carrie X