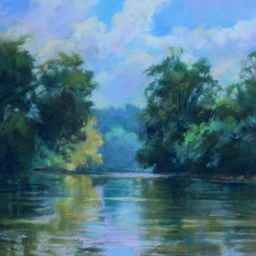 I love Sunday afternoons. My last Sunday afternoon was a good, we were going to go concore picking along the common but, not saying I am complaining, but it was a bit too hot to do that.
Instead we chilled indoors and played a little in our back garden. There was a time when I used to find Sunday's boring, except when we would go to the pub, where there were other kids, and the pub had a pool table downstairs and a dart board. Or we would go over to the park over the road, and then once the pub closed, which back then and I am talking early 80's, pubs used to close at 3pm, so we would often go to someones house, go for a meal or go home for dinner.
There was a time when most places were closed, apart from the Newsagents, so you could get your morning papers, buses still ran and trains and as said the pubs would be open, but most shops would be shut on a Sunday.
Now Sunday is treated like a normal day, but I like the fact I can chill out on a Sunday, so your batteries are recharged for Monday. I like watching repeats of Only Fools and Horses on UK Gold or watch a film.
I even read a little in the garden during Sunday afternoon, or if there is any on, watching the football. However since Sky and BT Sport took over much of the football and like many can't afford Sky Sports, don't have that luxury anymore, unless there is a FA Cup game on BBC or ITV.
So do you like Sunday afternoons? How do you like to spend your Sunday's? I would love to hear. Please remember you can keep up to date with my blogs by following me on WordPress.com and if you would like to leave a comment regarding this blog then please do so below.
Many thanks for reading,
Carrie X