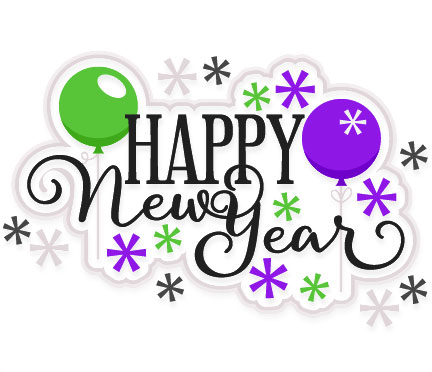 Hey all, long time no see, been in a bit of a pickle the last couple of weeks and Christmas went so quickly and now we are in a new year.
I am in the process of writing my first E book which will be on my website Everyone Can build a castle and I will keep you posted once this is up.
With the new year I set myself new goals focusing on finance and career this year and for my son Henry and I will posting on these sites on a regular basis aswell and will add all to my new site Carries Blog Network.
So talking of the new year I now have all my content from Carrie Realworld on this site.
Seasonal clean ups
Fashion, Beauty and skincare
Gift ideas
Planners and filofaxes
Homewares
Will all be on this website.
I love making the most of everyday and I have started filming on Youtube again so click below to check these out:
https://www.youtube.com/channel/UCUDFIqjVKLy7NhtcR6Hy0Tg
Please remember you can follow my Blogposts on WordPress.com and please see my other sites too:
https://everyonecanbuildacastle.com/
https://theparentingadventurestipsandtricks.wordpress.com/
Many Thanks for reading,
Carrie X
Please check out my Pinterest and social media page below:
Pinterest:
https://www.pinterest.co.uk/carriesrealworl/
Social media:
https://www.instagram.com/cazzasrealworld/?hl=en
https://www.facebook.com/carriesrealworld
https://www.facebook.com/Carries-Everyday-Living-and-lifestyle-261704010959953/
https://www.facebook.com/czavonuk/
Twitter
https://twitter.com/carrie82434764