Suddenly the weather has begun to get colder and when the autumn comes it starts to get darker early, the leaves all fall from the trees and its time for coats, scarves, hats and gloves.
For me what I love about this time of the year is being cozy indoors with a nice cup of hot chocolate, or a cup of tea, listening to some music, watching a film, with my husband and son. I have already begun listening to "Last Christmas" and also like a good festive book.
Getting up in the mornings is harder as it begins to get colder, and you are nicely warm tucked up in bed.
The food I love this time of year is a good slow cooked meals, such as a sausage or beef casserole, a lovely roast on a Sunday and on Saturday, this one coming we are planning on having some homemade kebabs.
Easy to do:
Get some diced meat of your choice
Peppers and mushrooms
Kebab sticks
Then you are good to go.
Half term this week and next. My son is off next week, and going to spend a lot of it as I see it, you never know with children and transport problems if it goes to plan or not, but going on many buses and trains, visiting some places in London.
If you are doing the same then I would recommend in getting an Oyster card rather than a Travelcard because this can add up to be more expensive. You can touch in and out of stations and buses with a debit or credit card, but with an Oyster card you just put the amount you want on it, and then it is easier to keep tabs on what you have spent and how much you have left.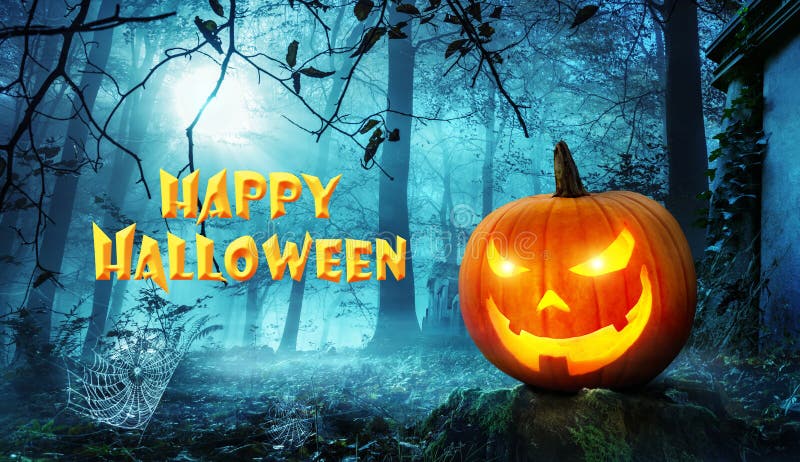 Then it is Halloween, and today I in a moment will be getting out my Halloween Decor out, to decorate the home. We mainly decorate our living room area. We want our son Henry to experience the seasonal celebration days such as Halloween, Christmas and Easter.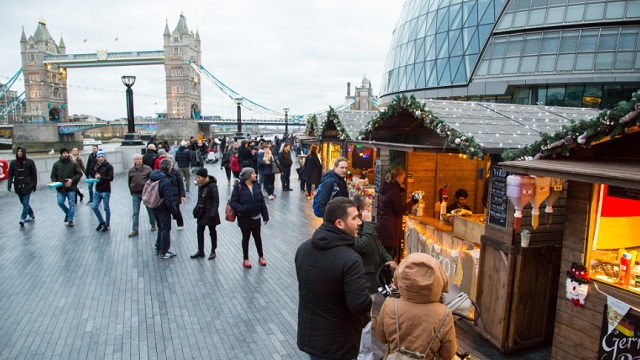 I love a Christmas market and will be planning on seeing visiting even if I don't buy anything. Having a Christmas drink in the coffee shop, one of my favourite things at Christmas. They can add on calories so will only be having a few, but nevertheless will be taking full advantage when I do.
So lets put on some tunes, getting cozy with the heating on if your are cold and lets enjoy our festive comforts. HAPPY WEDNESDAY EVERYONE!
If you would like to keep up to date with my blog posts then you can follow me on WordPress.com, Let me know what is your favourite thing about Autumn and the coming holidays and festive things you like to do, I would love to hear. Please leave a comment below.
I write on these sites too:
https://www.carriesrealworld.com/
https://everyonecanbuildacastle.com/
https://theparentingadventurestipsandtricks.wordpress.com/
https://theparentingadventuresthebirthofmyson.wordpress.com
https://sportsandfitnesspassion.wordpress.com/
Many thanks for reading,
Carrie X
P.S: I am also on Pinterest and social media, check these sites below:
Pinterest:
https://www.pinterest.co.uk/carriesrealworl/
Social media:
https://www.instagram.com/cazzasrealworld/?hl=en
https://www.facebook.com/carriesrealworld
https://www.facebook.com/Carries-Everyday-Living-and-lifestyle-261704010959953/
https://www.facebook.com/czavonuk/
Twitter